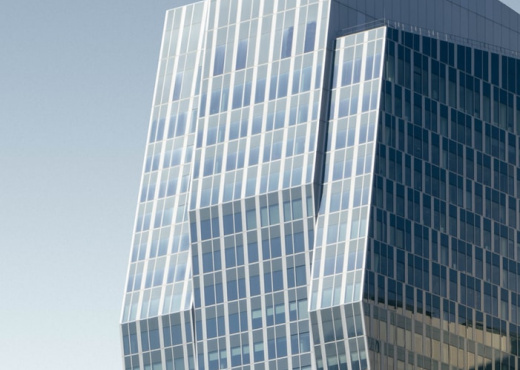 26.11.2020
Finance - Banking is an industry with a huge customer base. To handle this enormous workload fast and conveniently, businesses in the Finance - banking sector have sharply applied science and technology to operations to simplified and automated work processes. Therefore, since chatbots were developed, they have quickly become popular as they bring benefits to businesses.
Read more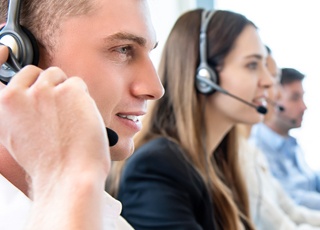 Call Center
AI-powered Virtual Agent with natural voice helps customer service call centers boost productivity and save money. Moreover, with dialog management, AI Virtual Agent can provide call centers with statistics and assessment of call quality.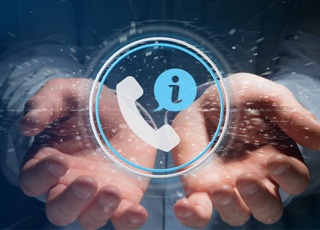 Call Center
Most customers express that they have to wait too long to connect with call centers or to solve their problems. Along with the development of technology and mobile devices, customers tend to find answers online by themselves instead of contacting with call centers.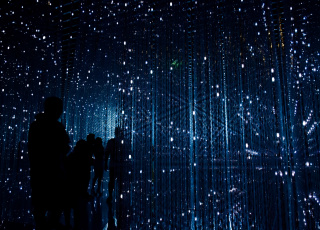 Call Center
With the development of Industry 4.0, automation appears all over the world, supports people to do everyday activities and many other jobs, including customer service. The automated call center gradually replacing bulky traditional ones will be unavoidable in the future.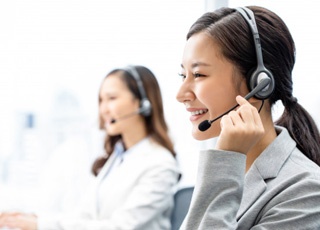 Call Center
How to operate call centers effectively is a challenge for many businesses. Call center is considered as the heart of customer service where customers' requests are received, processed and navigated to related departments. That level of importance requires a wise way to solve problems, or else call centers will be in a state of chaos.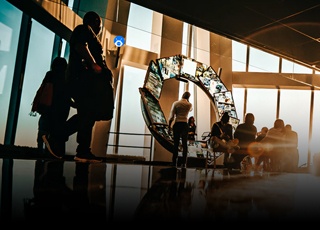 Call Center
According to a study published in Forbes, by 2023, AI solutions will appear in 40% of the elementary operations of enterprise infrastructure to achieve high productivity, rapid scalability and quickly meet the needs for customer experience in the digital era.