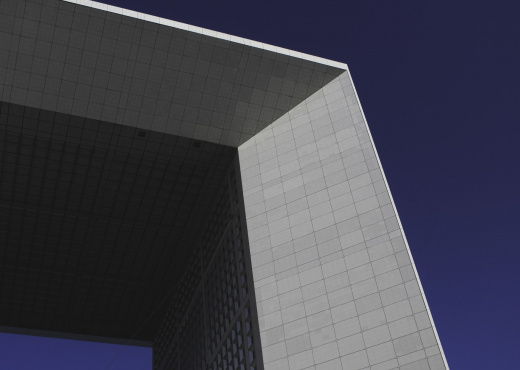 10.01.2020
In the recent years, FPT.AI chatbot has gained quite the popularity, becoming a reliable solution for many large businesses. Due to AI integration, FPT.AI chatbot can meet various demands from different businesses. Many companies and organizations are now building their chatbots with FPT.AI, in order to support and simplify customer service. So, how to start chatbot building with FPT.AI?
Read more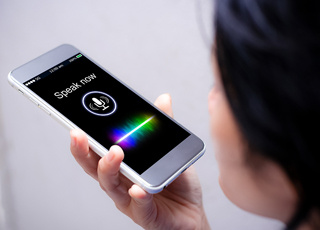 Call Center
At the moment, Vietnam businesses generally utilize call centers to build professionalism in their customer care system. This is due to the need to develop the business and increase revenue, and frequent interactions between the business and their customers and partners play a crucial part in achieving that goal.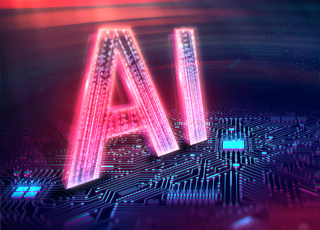 Call Center
On January 9, 2019, FPT.AI artificial intelligence product will be present at the Smart Space Exhibition at the Tech Award 2018 held at White...