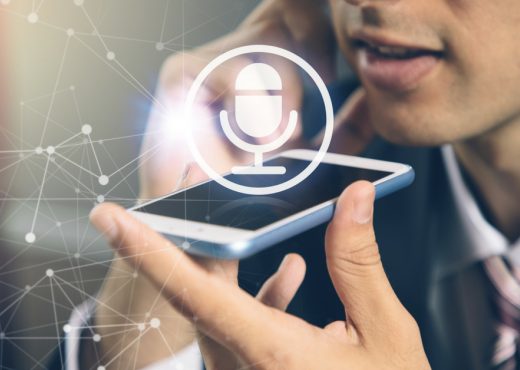 23.08.2022
In tune with the hustle and bustle of the modern world, "smartphone citizens" now prefer using voice commands to typing or other cumbersome operations. With that trend, FPT.AI has launched an AI Voice Banking solution, allowing users to make voice-based transactions and payments via banking apps.
Read more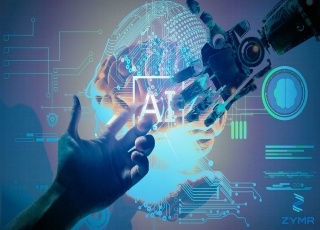 Solutions based on artificial intelligence (AI) are positively affecting humans every single day, creating new opportunities for businesses. How can companies implement AI effectively to have competitive advantages when facing a powerful wave of digital transformation?

Below are 5 important notes for every business before adopting AI solutions: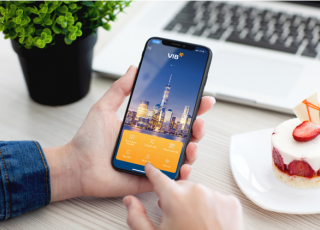 In June 2022, Vietnam International Commercial Joint Stock Bank introduced MyVIB 2.0, an application integrated with the most advanced speech technology of FPT.AI Artificial Intelligence platform, allowing users to experience making transactions through AI Voice quickly and accurately.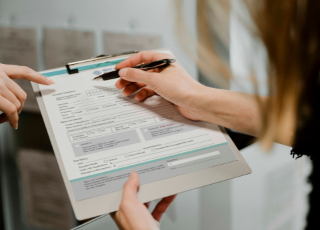 Reader
Customer data is an invaluable asset of every business, and how to handle and store it is a crucial issue. The solution to standardize data - FPT.AI Reader can recognize and extract data automatically from thousands of documents in just a few seconds, even from handwritten documents, completely replacing the traditional manual data entry method.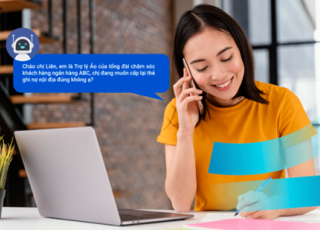 Call Center
10% of administrative workload, which is equivalent to 20 labor days, is the average resources that a business has to spend to perform only one task: reminding payments and collecting overdue debts. With AI-based "Virtual Agent" - the voice bots integrated with artificial intelligence, this task will be processed speedily and efficiently.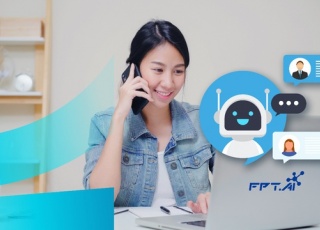 Call Center
FPT.AI just introduced AI-powered Virtual Advisory Assistant - a solution to help businesses create breakthroughs in sales through human-like consultation and communication with many customers in a short time.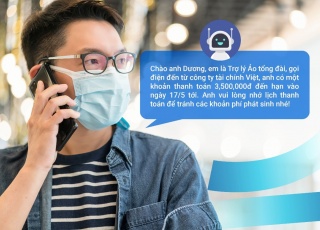 Call Center
In the digital age, Gen Z customers, who are tech-savvy with high expectations in their consumption habits and service experiences, have the leading impact on the market. Experts claim that this young generation highly values speed, convenience and personalization when experiencing digital services. To meet their expectations, AI-powered virtual agents are becoming the solution for many large businesses.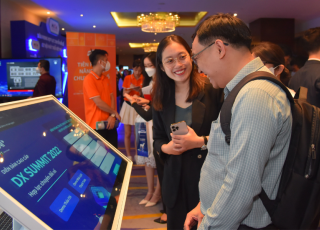 Call Center
At Vietnam - ASIA DX Summit 2022 on 25-26 May, FPT.AI brought an impressive interactive experience to visitors with the AI Engage Virtual Agent. Besides, the company's representative had a seminar with leading experts about digital transformation in the Finance - Banking industry.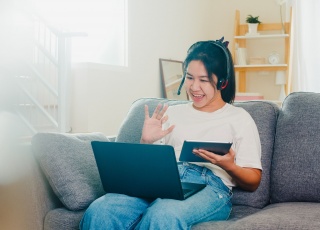 Call Center
Being the leader in researching AI adoption for customer service activities, AI-based virtual assistant is the solution to provide powerful digital experiences, satisfying customers and helping businesses achieve efficiency breakthroughs.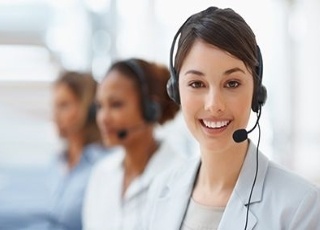 Call Center
With the development of e-commerce, the need for online shopping has sharply increased. Seeing such a big opportunity, businesses are continuously improving their efficiency by adopting technologies, including outstanding AI-powered Virtual agent solutions.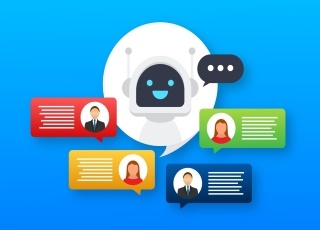 High-quality people are the key to success for any organization. That's why businesses constantly make efforts to improve recruitment and training activities and support their employees through technology adoption. It can be said that chatbots are an inevitable trend for HR in 2022.