10.01.2020
Chatbot is becoming more and more popular by day, playing an important role and acting as a useful assistant to businesses. At present, Chatbots are getting smarter and more efficient with the integration of AI, and companies are using AI in more different operational procedures. With outstanding advantages in comparison to existing competitions, Chatbots built using FPT.AI Conversation are the top choices of many large companies and organizations, always maintaining a spectacular performance in assisting businesses in customer care and nurturing.
Read more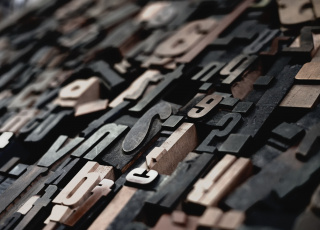 Vision
Not only being able to identify ID cards, the FPT.AI team has recently launched a new feature of FPT.AI Vision product: "Extracting information from driving license", with recognition of 96% accuracy on average, in which important fields can reach 98-99% accuracy, contributing to improving the OCR solution of FPT.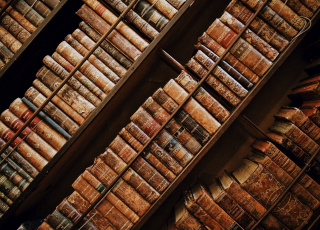 Vision
Optical Character Recognition (OCR) technology is a method of converting typed, printed, handwritten, scanned, photographed, faxed files into documents in the form of soft files that can be edited and searched. Today, many companies/businesses use OCR to process paperwork, simplify identification, extract information or store and exchange documents. So, why do businesses not regret investing money for OCR? What are the benefits that OCR brings?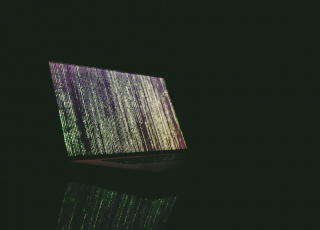 Conversation
Today, Chatbot is becoming more and more popular with many businesses and is also crucial in customer services. In fact, it can be considered the image of many companies. In building a chatbot, creating its personality is one of the most important steps in order for that chatbot to converse actively, flexibly, while providing good customer experiences. But how can we do this?
Conversation
AI-integrated chatbots had sparked the interaction revolution between human and computers. With their ability to learn and imitate human interactions, as well as good scriptwriting, chatbots are becoming more and more natural and user-friendly. It is important to note that, for the best customer experience, scriptwriters should focus on naturalness, instead of complex functions.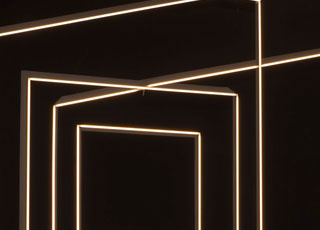 Conversation
Chatbots are becoming more popular with businesses worldwide, as they can be easily integrated to different messaging platforms. There are prevalent challenges, however, in how to create value from these chatbots, and the solution lies in the hands of scriptwriters. So, how can we make an interesting chatbot script?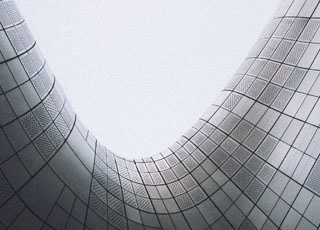 Conversation
According to Gartner, 85% of customer interactions will happen via Chatbots by 2020, making this a high time for companies to take action. In order to gain a deep understanding of customer behaviors, habits, and backgrounds, big banks will utilize the power of AI and machine learning, with their ultimate aim being to provide suitable and in-time contents for promotions as well as great customer experience.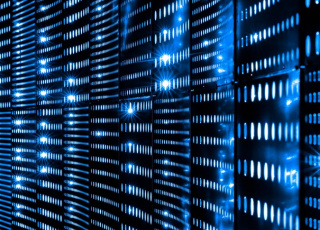 Conversation
Entering 2018, Chatbot was developed based on Artificial Intelligence (AI) which opened up the revolution of interactions between people and computers. Chatbot is getting smarter. They learn and imitate human communication. In order to do that, people have to "teach" Chatbot daily with many different quality scenarios. If you have a clear bot creation plan, you can build great custom Chatbot.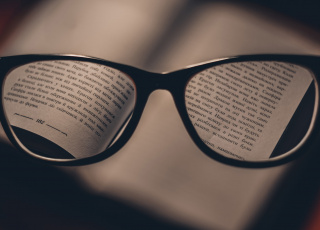 Vision
OCR optical character recognition technology has been around since the 90s of the last century and has quickly been widely used in many important areas all over the world. The bank is one of the industries that uses OCR automation technology the most today. The use of OCR in banks has created a revolutionary digitalization that takes place at a fast and large scale, reducing the load of a large amount of administrative work.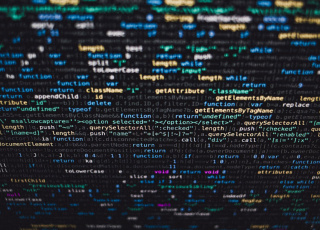 Conversation
In its quest to satisfy all customer needs, the FPT.AI development team has endlessly surveyed, researched, as well as development new updates and features for bot improvement.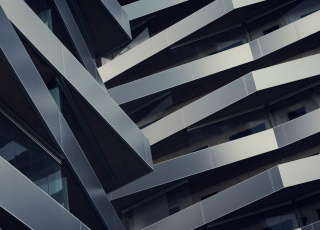 Conversation
Businesses are finally starting to get value out of using chatbots. Companies like JPMorgan Chase, Bank of America, Marriott, and Coca-Cola are starting to see massive returns.