28.12.2020
Surpassing dozens of digital platforms, FPT.AI is the only Artificial intelligence platform in top 3 "Excellent Digital Platform" in the National Forum on Developing Vietnamese Digital Enterprise at Vietnam National Convention Center on December 23.
Read more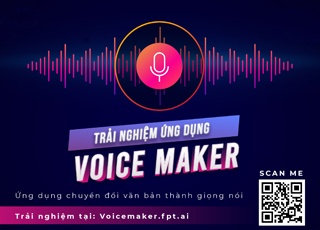 Text to Speech
Voicemaker is a platform allowing users to convert text to natural-sounding speech, with many specialized features, and convenience for editing and storage.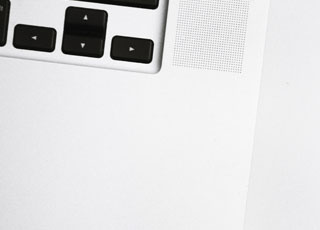 Conversation
Taking customers to chatbots to experience and access products/services is simple, but to nurture customers and impress them needs the attention and consideration of businesses.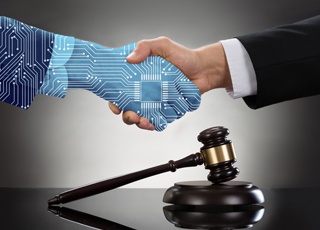 Conversation
Smart chatbot solution has been widespread in all key economic sectors, including the Legal industry. The existence of legal chatbots marks the beginning of an intelligent and reliable model of legal support service for a large number of clients.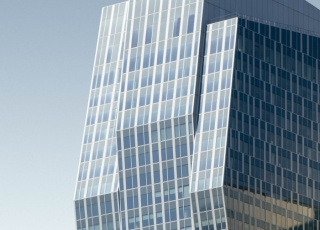 Conversation
Finance - Banking is an industry with a huge customer base. To handle this enormous workload fast and conveniently, businesses in the Finance - banking sector have sharply applied science and technology to operations to simplified and automated work processes. Therefore, since chatbots were developed, they have quickly become popular as they bring benefits to businesses.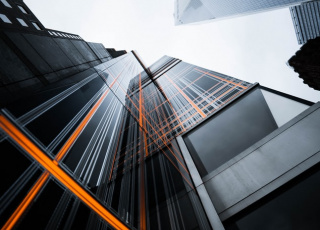 Conversation
The finance - banking sector is an industry with enormous human resources as well as the amount of data to store. In Vietnam, the application of Artificial Intelligence (AI) to finance - banking area is becoming popular. Having many strengths and potentials ready to be released, within this year, AI is going to have a powerful impact on the whole banking industry.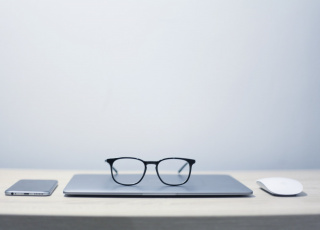 Conversation
With the development of Artificial Technology (AI), there are many Chatbot providers in the market. However, when the requirement for experience with chatbots is becoming higher, choosing a Chatbot provider causes a headache for businesses.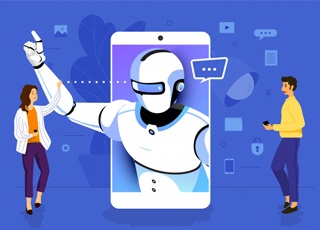 Conversation
Like other AI-powered solutions, chatbots have been an important tech trend. More and more businesses are using chatbots to interact with customers, automatically solve user problems and boost sales.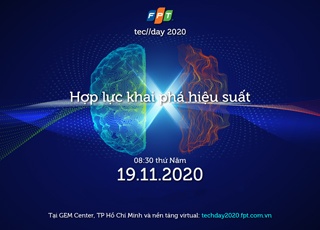 FPT Techday 2020 is expected to create breakthroughs in business transformation and make the most of the collaboration between human and machine intelligence. FPT.AI is one of the key units of the corporation, specializes in researching and developing technology solutions based on Artificial Intelligence (AI), brings practical leaps to businesses participating in the exhibition at the event.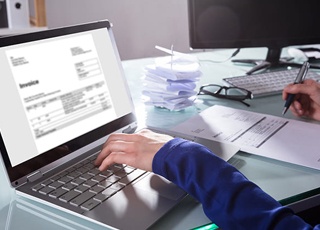 Reader
In the field of Finance - Banking - Insurance, many important processes are still being conducted on papers. However, large businesses have made some significant moves in digitization to prepare for breakthroughs and automation in the next few years by applying Artificial Intelligence (AI) solutions.
Reader
The finance - banking sector has strict rules and regulations for data management and processing. To manage a large amount of data optimally and accurately, finance - banking businesses have come to Optical Character Recognition solution (OCR).