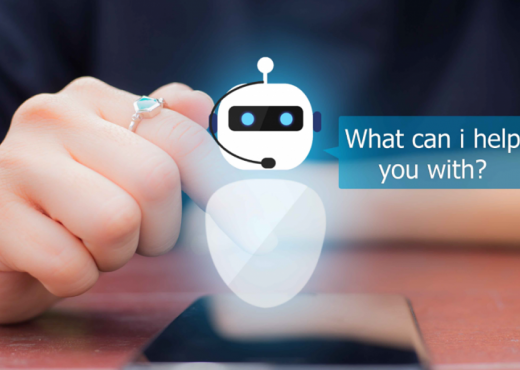 28.12.2021
In the digital era, where customers' online shopping experience is priority, Chatbot is gradually becoming a tool applied by many businesses. This is an inevitable trend in e-commerce. Accompanying businesses on the way to conquering customers, FPT.AI's Chatbot is the market leading preeminent solution for customer care services.
Read more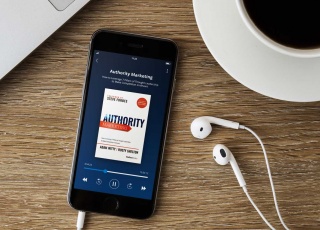 Text to Speech
Despite being around for a long time, audio books only have rapid growth around the world in recent years. With the strong development of IT and the internet, audiobooks show its position in the modern publishing industry. FPT.AI is pioneering in text-to-speech technology - the golden key to the future of audio books in Vietnam.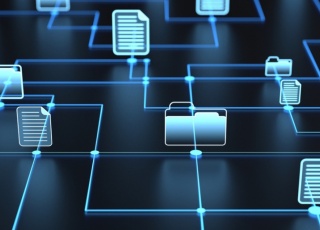 Reader
More and more insurance companies in Vietnam are interested in investing in technology development and application. Insurtech is gradually changing the way this industry operates. Especially, the application of OCR technology to the insurance business model is bringing about convenience and optimization to both businesses and customer.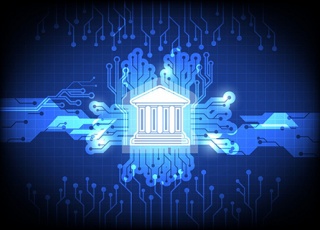 According to experts, the explosion of AI in banking around the globe is expected to create $1 trillion in annual value. The development of AI drives the banking industry to transform powerfully, enhancing experiences for new generations of customers in the 4.0 era.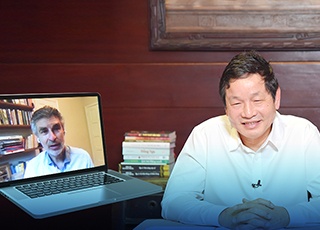 Mr.Truong Gia Binh, FPT Chairman, shared his dream and AI ambition with Prof.Yoshua Bengio, the leading AI scientist in the world.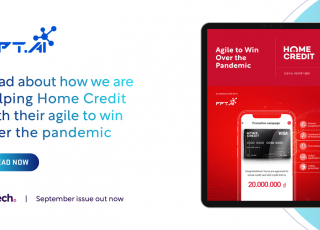 Call Center
Amplifying productivity and enhancing customer experience during the Covid-19 pandemic, FPT.AI Virtual Agent for Call Center is a highlight of Home Credit's success story in Vietnam. The interview in Fintech Magazine with Anastasia Fokina, Chief OPS and Digital Transformation Officer of Home Credit Vietnam, will reveal many interesting things about this spectacular transformation.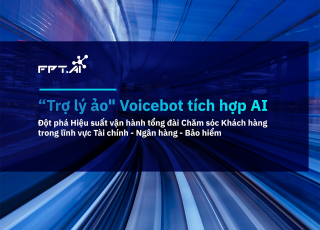 Based on our experience implementing AI-powered virtual agents for leading businesses in Vietnam, FPT.AI published a white paper titled "AI-powered voicebots as virtual agents – Amplify productivity for call centers in the Finance, Banking, Insurance industry." This publication will help businesses to accomplish their twin goals: Optimize productivity and enhance customer experience.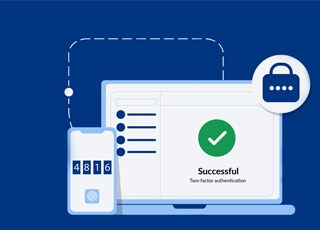 FPT.AI always attaches great importance to the security of customer accounts. To enhance account security, the FPT.AI system upgrades 2-factor authentication to protect customer accounts from unwarranted attacks.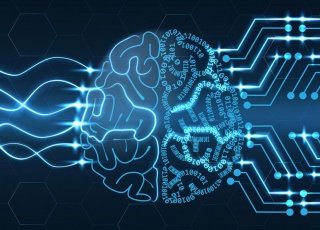 In Vietnam, petaflop supercomputers have increasingly appeared in large technology corporations. Many people are expecting that supercomputers will drive artificial intelligence to thrive in the near future.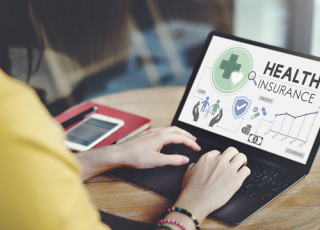 A survey of Bain & Company shows that digital adoption in the insurance sector increased by 20% in 2020. Keeping up with the global trend, FPT.AI and many organizations in Vietnam also take pioneering steps to seize opportunities.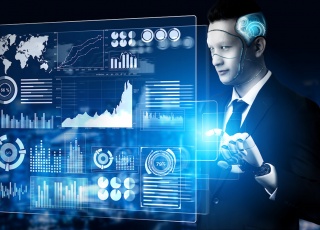 Pricewaterhouse Cooper's (PwC) AI Predictions Report in October 2020 stated that artificial intelligence (AI) would be a major game changer. In 2020, when the unexpected Covid-19 crisis hit the world, companies could see the results of their effort in building solid AI fundamentals. The investment in AI is a wise investment at this time to have better and long-term profit in the future.