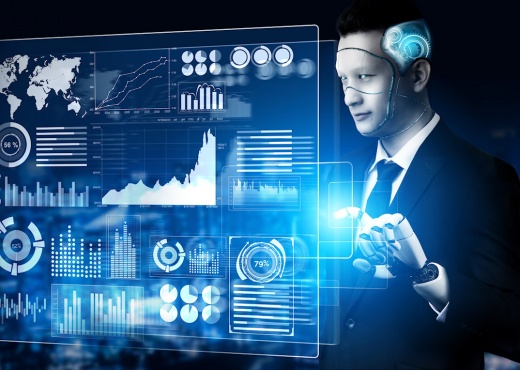 06.08.2021
Pricewaterhouse Cooper's (PwC) AI Predictions Report in October 2020 stated that artificial intelligence (AI) would be a major game changer. In 2020, when the unexpected Covid-19 crisis hit the world, companies could see the results of their effort in building solid AI fundamentals. The investment in AI is a wise investment at this time to have better and long-term profit in the future.
Read more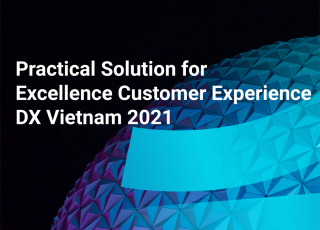 Businesses are not only maximizing profitability solely by focusing on input, output, and price but also, with a customer-centric approach, they are striving to create the best experience for customers.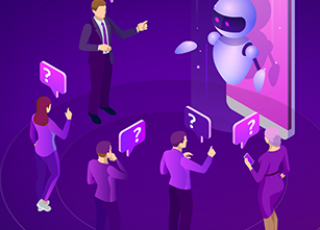 The events of 2020 provoked a surge of digitalization across industries, departments, and business types. Conversation automation has taken up a life of its own. Hence, the chatbot industry is booming more than ever.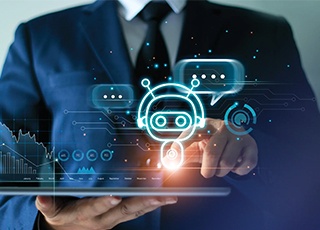 As a growing business, it could be challenging to attract new customers as well as managing and taking care of the expanding customer base. There are many feasible solutions, but where should you start?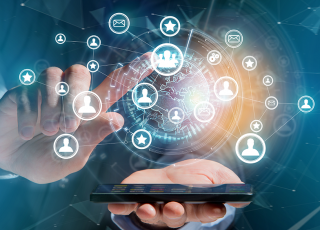 Conversation
Finance, banking institutions around the world are piloting many new applications to improve customer experience in the digital age. With the increasingly high expectation of users, the use of artificial intelligence, machine learning and chatbots in banking is becoming popular.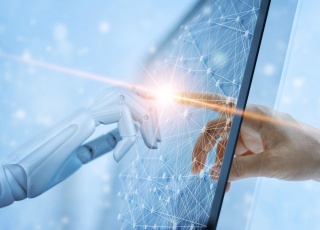 Conversation
Improving constantly and enhancing the quality of customer service for every business to ensure sustainable development, AI-powered chatbots are quickly adopted in customer service by many businesses to provide customers with real-time support, thereby building brand trust. So how are AI-powered chatbots superior to the previous generations.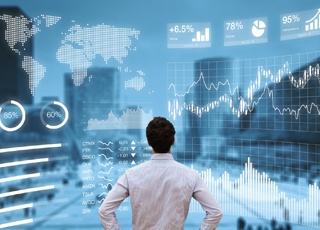 Conversation
Chatbots are considered as one of the most impactful technology solutions to the future of finance - banking since it plays an important role in supporting customers automatically 24/7, streamlining the interaction between users and financial - banking companies, minimizing human involvement.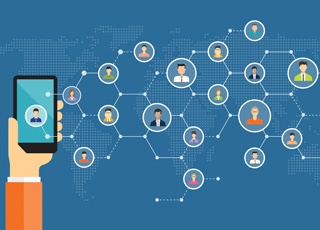 Conversation
Chatbots are used in many different sectors, especially in Financial, Banking, Insurance services, etc. Chatbots were used to support customers and perform self-service during 2020 when the Covid-19 pandemic broke out. So, in each sector, which tasks are chatbots undertaking in particular?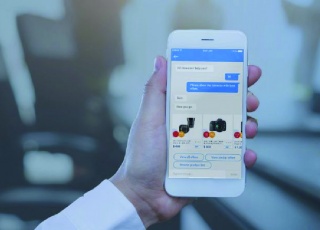 Conversation
In recent years, chatbots with Artificial Intelligence (AI) have become smarter and more useful. Not only e-commerce businesses but small and medium enterprises (SME) are also using chatbots to boost sales.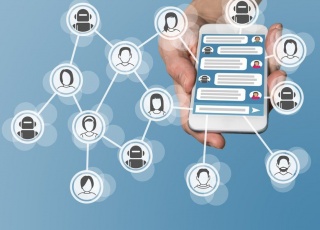 Conversation
More and more banks are adopting AI-powered chatbots in their operations to reduce costs and serve young customers - who know and love technology. Chatbots are developed to conduct two-way communication, replace traditional channels like phones, emails or documents to provide services and support transactions quickly.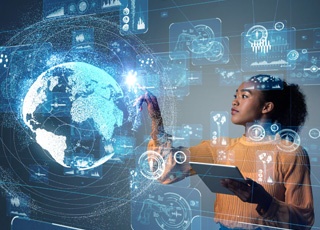 Call Center
Covid-19 is a health crisis, but it has shaken the global economy. Large businesses have quickly proposed many solutions to change this situation, especially adopting technology solutions to automate operational processes and minimize the involvement of humans. And AI-powered Virtual Agent is one of the outstanding solutions that many businesses choose to deploy.